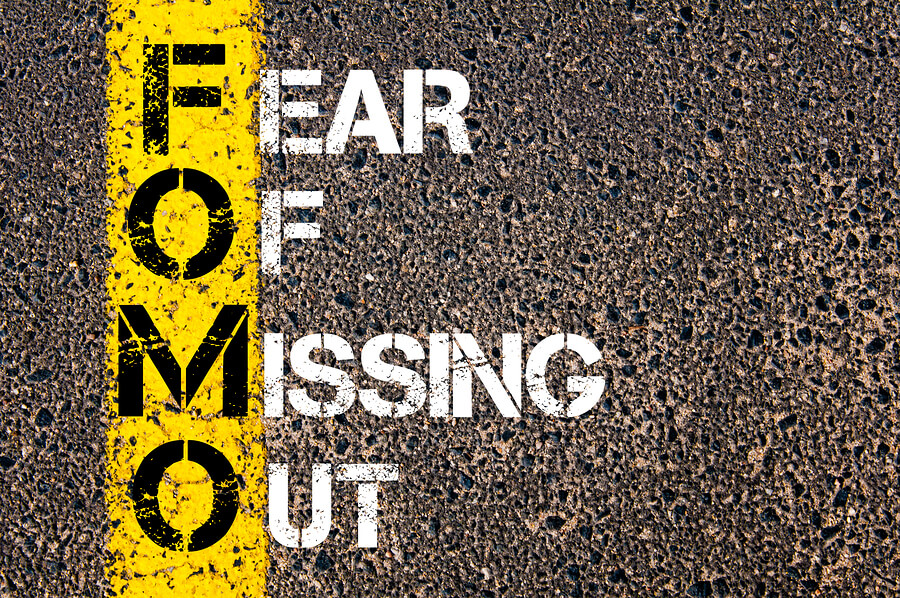 FOMO MARKETING THAT DRIVES CONSISTENT SALES
FOMO Marketing with coupons and discounts is a great way to attract new customers for small businesses. Mobile coupons have taken center stage and can greatly increase foot traffic and sales to small local businesses. Creating a coupon strategy that generates FOMO is a powerful technique to make shoppers eager to buy from you over and over.
Nodat FOMO Coupons ! Nodat FOMO Deals ! Nodat FOMO Marketing !
"FOMO" stands for the fear of missing out, a belief if we don't act now, the discount or experience will be missed. Shoppers love snatching great deals and they love bragging about it even more! Which, makes FOMO Marketing a must have strategy.
So, what is Nodat FOMO marketing? Nodat uses our Hot Offer platform to execute a coupon strategy that promotes your hottest sales through messaging that triggers a sense of urgency that makes shoppers take action.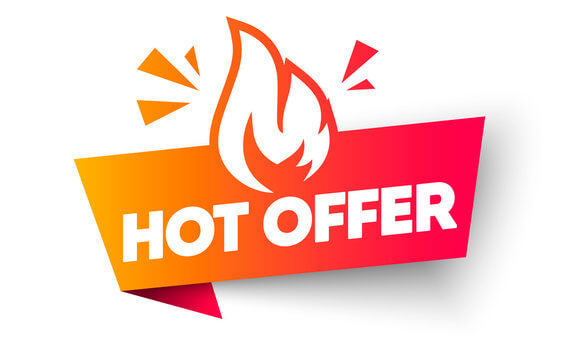 Why Nodat Hot Offers?
Coupons and discounts are effective marketing strategies, especially for millennials and GenXers. According to our survey 63% of shoppers are more influenced by a coupon or discount than social media or search engine results. Over 89% of shoppers are highly influenced by coupons that display a running clock than traditional print or online coupons. 91% of shoppers said they would probably be or most definitely be loyal to a brand that dropped surprise sales or daily deals.
Basically, they will always snatch up a great deal because they don't want to miss out and they will keep doing it over and over. Nodat!