FREEBIES & PARTNER DISCOUNTS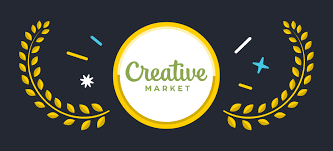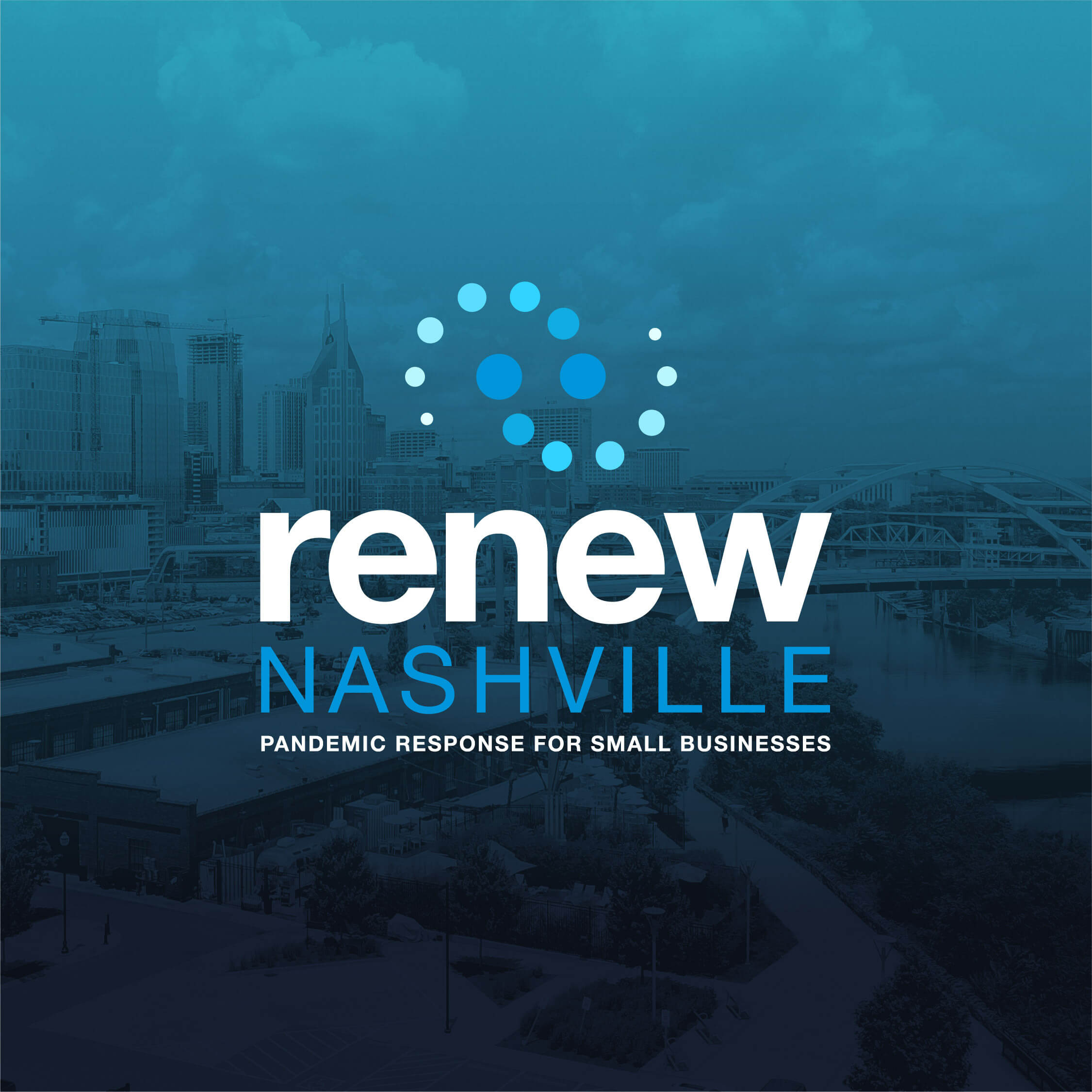 C Spire Nodat Preferred IT Partner. Connect with C Spire Business for all of your Cyber Security, IT, voice, and internet needs and get a special rate for being a Nodat Customer. Be sure to tell them Nodat sent you to take advantage of our partner discount!
Download C Spire Fact Sheet Here.
Vision Strategy Mangement
Vision Strategy Management, LLC. is a strategy management company that is focused on pioneering strategic platforming to ensure success for their clients. It is a company that is focused on bringing your vision to life. Get a 45-minute strategy session for your small business.
Click here to schedule your session! Use promo code Nodat and get your first session for $100.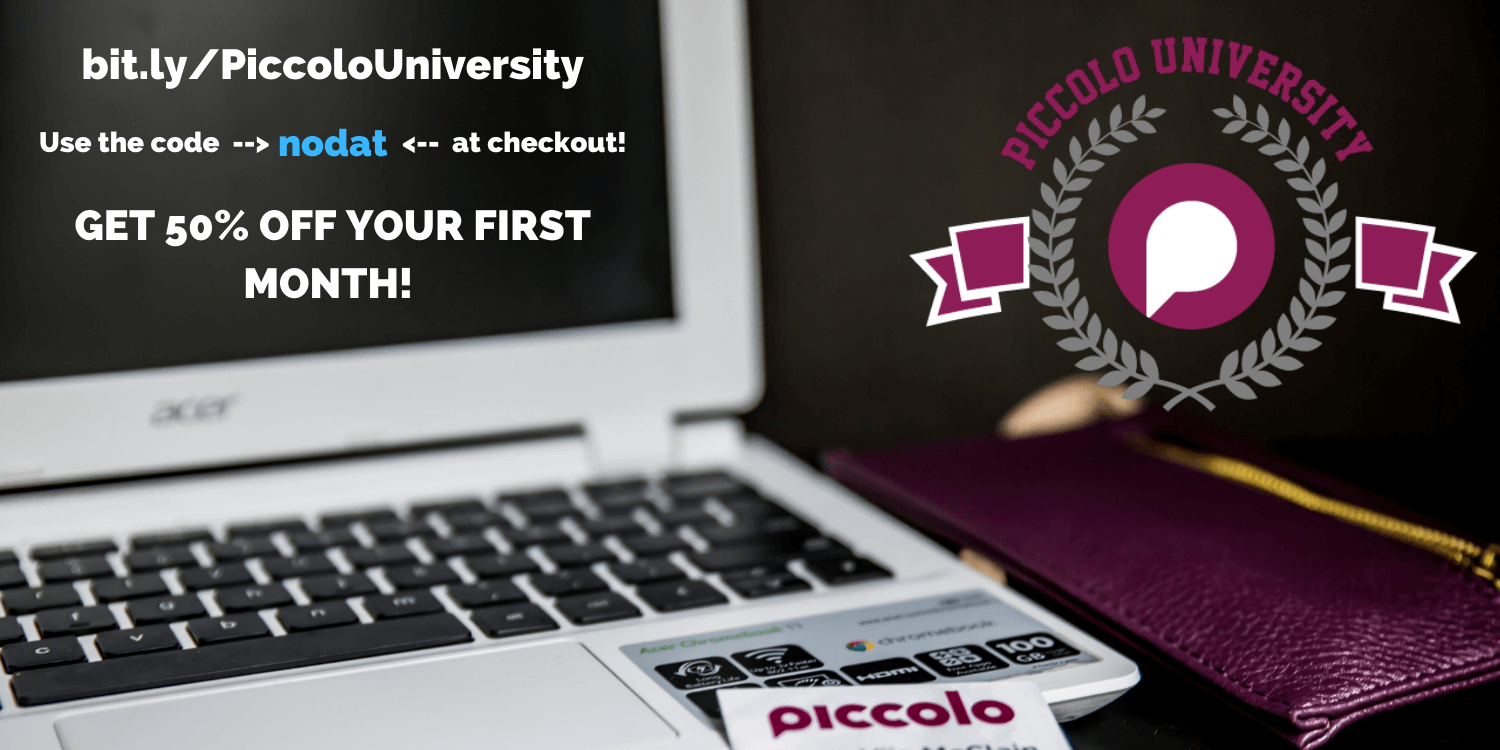 Piccolo University Digital Marketing Bundle. You will gain access to ALL courses to learn how to build a comprehensive, effective and replicable digital marketing strategy.
Visit bit.ly/PiccoloUniversity and use promo code: Nodat and get 50% off your first month!