Deliver Targeted and Relevant Content to the Right Customers.
Our Privacy-First Consent-Driven Marketing Platform is the perfect solution for local businesses looking to increase discoverability and engagement. Build relationships that drive more sales and loyalty by ensuring customers are always in control of the messages they receive, allowing them to opt-in to personalized offers and promotions. 
No contracts ever.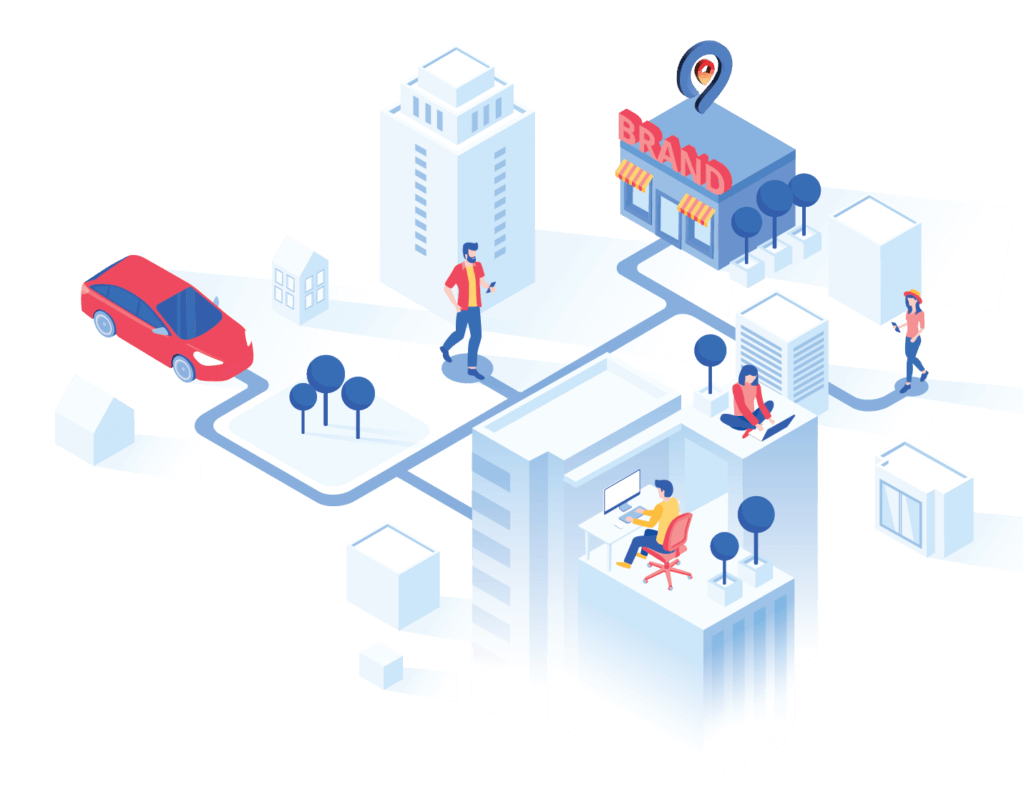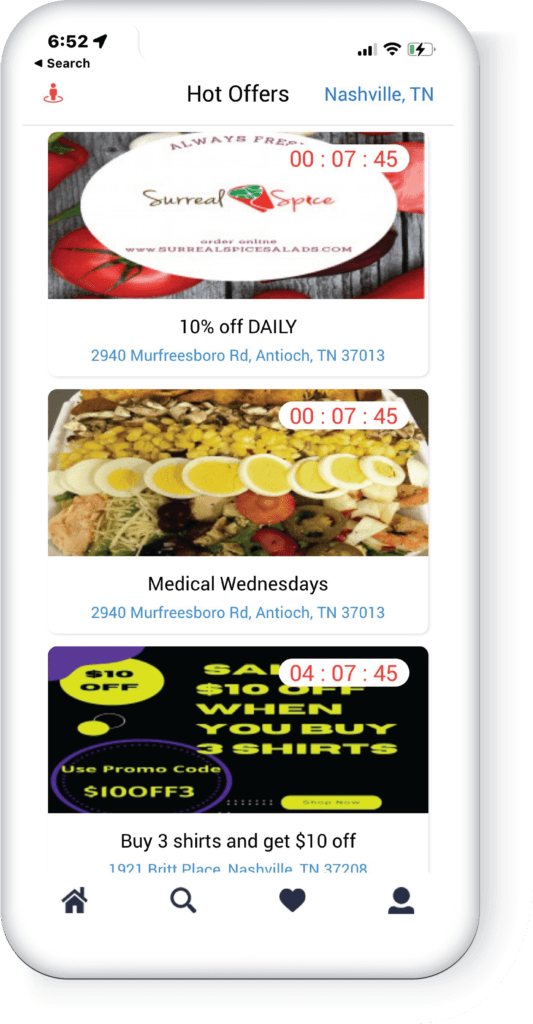 Hassle-free, user-friendly targeting that drives 
authentic results.
No gimmicks. No confusing platforms or metrics. With our geo-targeting technology we gather and connect locals with the entities and events they're interested in. We make sure your dream clients "Nodat" you just launched a new product or service, you're having a promotion, you're hosting a big event, or that you started offering bottomless mimosas on Sundays. 
Create your account today and start sharing messages that entice your target market, generate more traffic, encourage repeat revenue, and create advocates that promote your brand. 
Nodat? More like no-brainer!
Promote Offers
Build FOMO
Drive more shoppers to your sales and limited-time deals.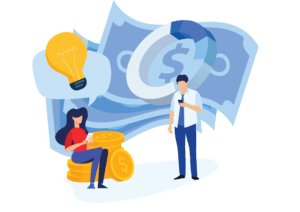 Boost Revenue
Increase Repeat Sales
Better strategy to increase your average order total.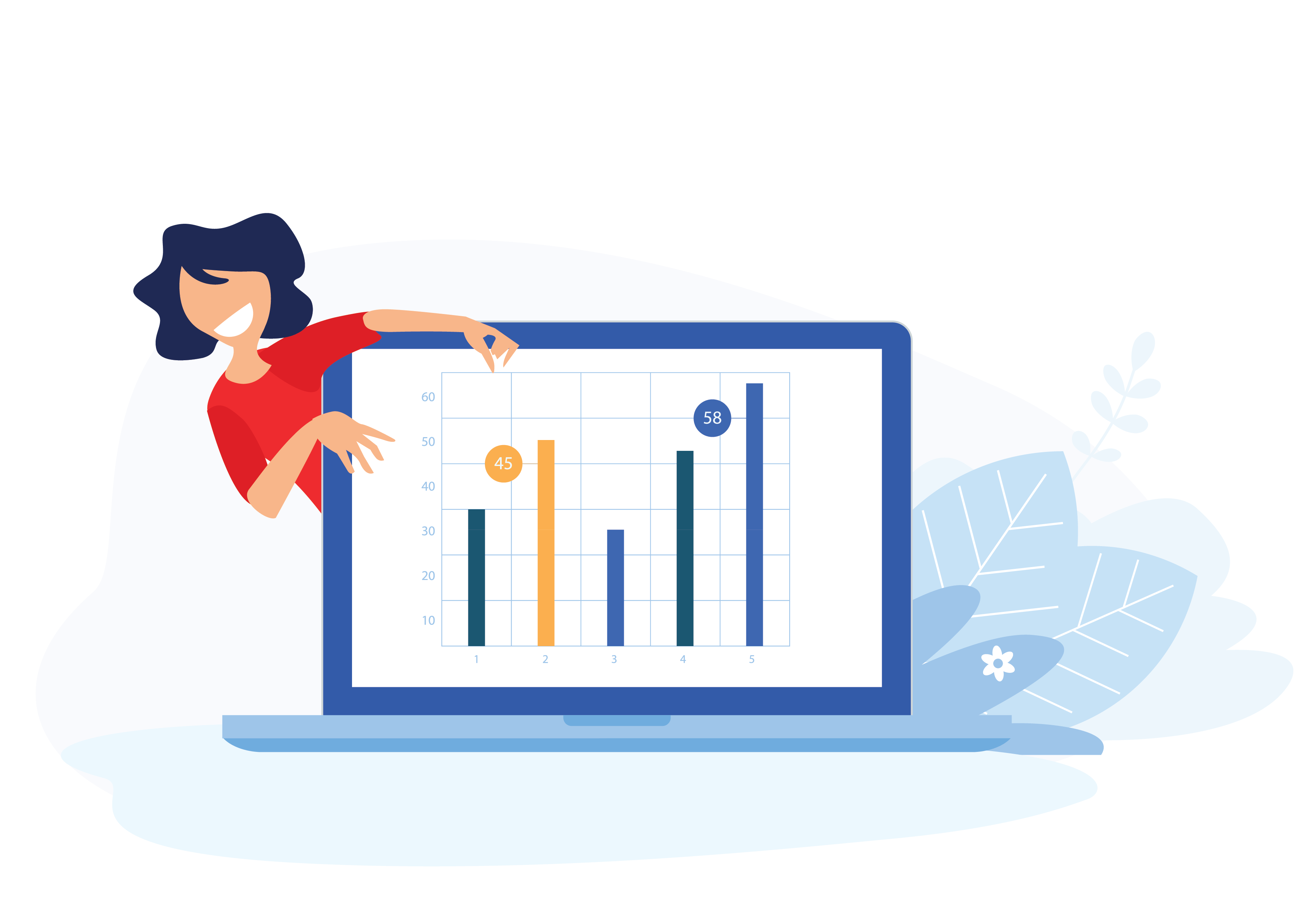 Retarget Customers
Drive Actions
Foster customer relationships that create momentum.
Maximize your reach and engagement without sacrificing your customers' trust.
Frequently Asked Questions.
Take it for a test drive. We'll ride along with you until you figure out the perfect strategy.
*No obligation. No reason not to.