Small business marketing has forever changed how companies attract customers by depending more on digital marketing and innovative ideas to generate revenue. To help Nashville's small businesses lean in to this fast moving trend, we have compiled a list of seven Nashville-based marketing agencies that specialize in digital marketing to boost your brand image, position your company in search rankings, or manage your social media presence.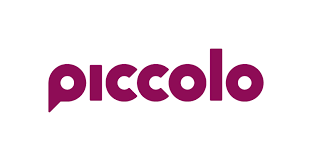 Piccolo Marketing
"Piccolo Marketing was built for small businesses. They provide marketing services custom made for your company, including social media, SEO, and email marketing."
We especially like this marketing agency for your small business because of the team! We met with Piccolo in the beginning of this year (pre-pandemic) and loved that they gave us the option of them being very hands on or being more supportive and teaching us how to do it ourselves. This agency is ready to work with your small business on any level.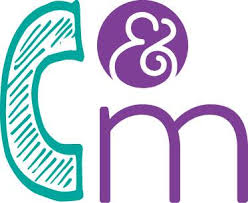 Crayons and Marketers
1209 Meharry Blvd, Nashville, TN 37208
"Crayons & Marketers is a minority woman-owned full-service marketing company building results-driven marketing and communications programs for businesses seeking positive marketing ROI and greater share of wallet."
If you're looking for an agency to help you craft the perfect "community story" for your brand then this is the agency for your small business. Crayons and Marketers specializes in telling great stories that not only capture the attention of your target audience but wins their heart.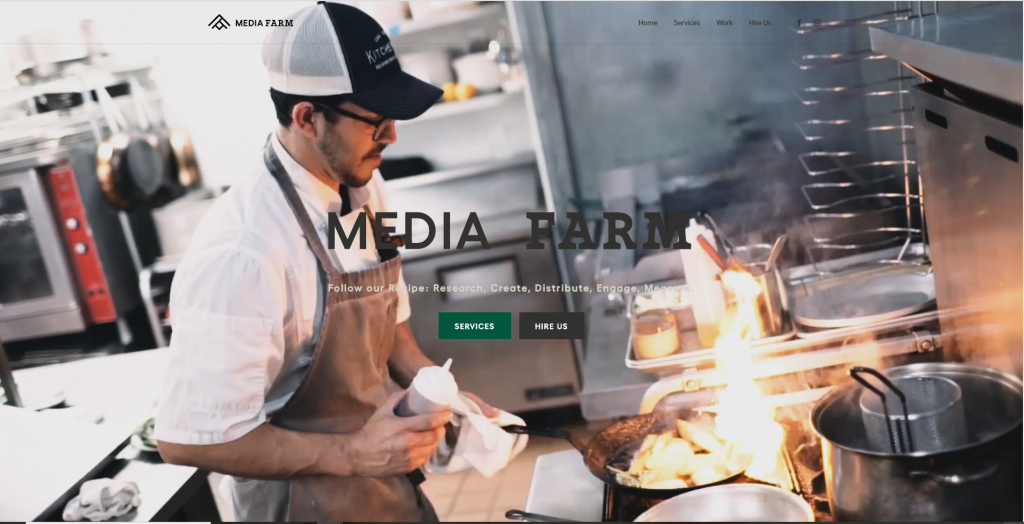 Media Farm
1209 Meharry Blvd, Nashville, TN 37208
Media Farm is a full service advertising agency based out of Nashville, TN. They help partner clients drive business outcomes according to their established, or uncovered goals.
This marketing agency should be familiar to us all! They are responsible for bringing us the infamous "I Believe in Nashville!" slogan and apparel. Need we say more? With over 500,000 followers across social media providing access to high brand recognition, if you're looking for introductions to local Nashville influencers and effective social media growth and engagement for your small business this is an easy choice to make.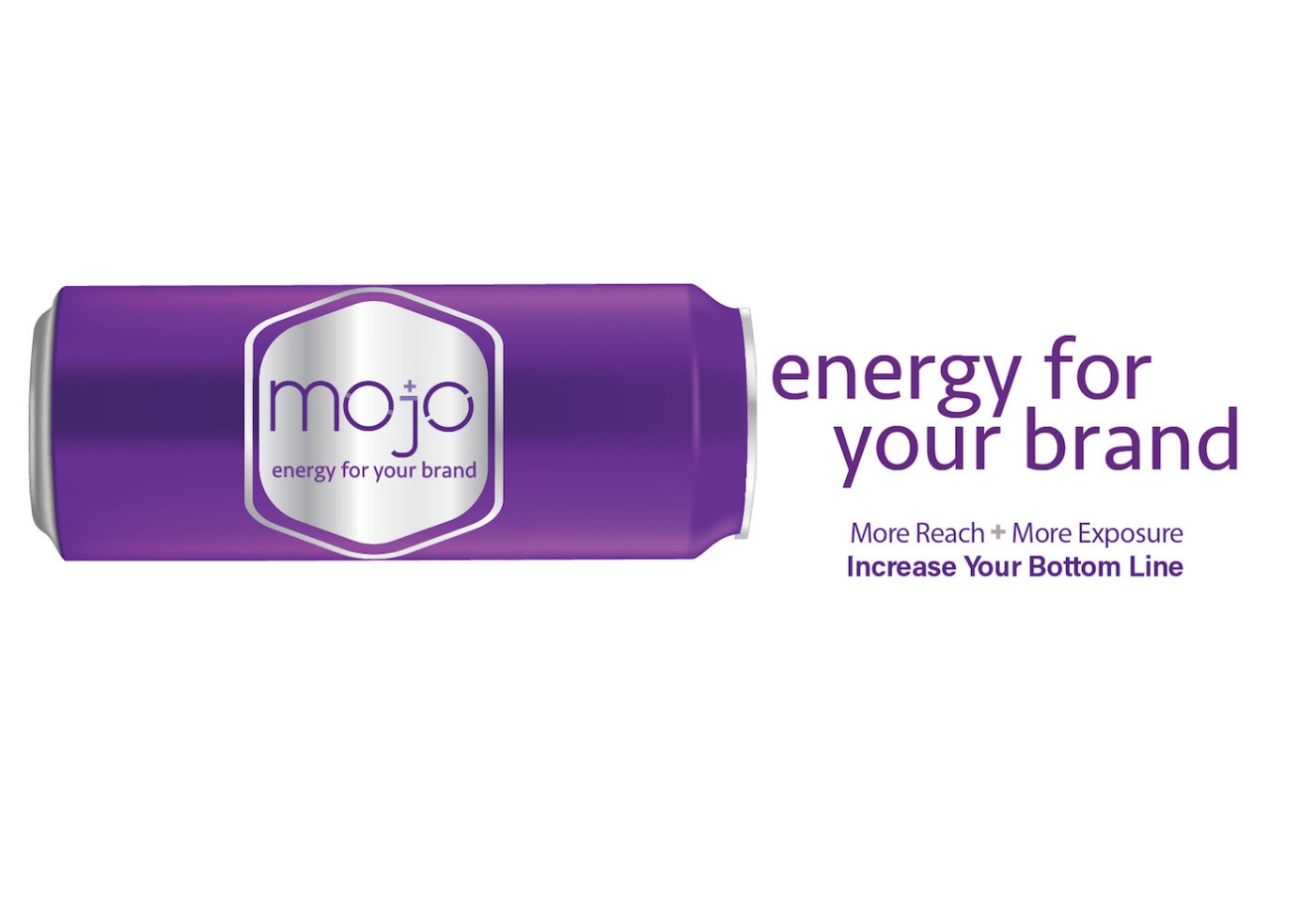 Mojo Media + PR
1100 10th Ave N, Nashville, TN 37208
MOJO Marketing + PR is a full-service, experiential marketing and branding agency, specializing in brand building through strategic marketing initiatives for clients. MOJO is the energy you need to grow your brand!
The team at Mojo Media is great at what they do in the marketing department. But, in our eyes that isn't all that makes them a perfect partner for your small business. The agency is active in the community by offering their wisdom to new entrepreneurs at the Entrepreneur Center. Showing how much they want small businesses to succeed. If you're looking for an agency partner that isn't afraid to roll up their sleeves and put in some work, then this is the one.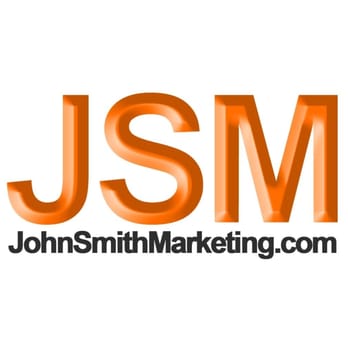 John Smith Marketing
901 Broadway, Nashville, TN 37203
John Smith Marketing is a full service promotional & Advertising Agency in Nashville, Tennessee. JSM has been the leader in Marketing & Advertising for over 20 years. JSM objective is to work hard to make a huge impact and draw a diverse range of people.
We noticed this agency because of the cool logos and marketing campaigns they have done for some of our small business friends. So, we chose John Smith to create the new logo for our new Hot Offers feature and the team did an amazing job! If you're looking for a company who can improve your brand image and messaging through logo creation and marketing material reach out to them today!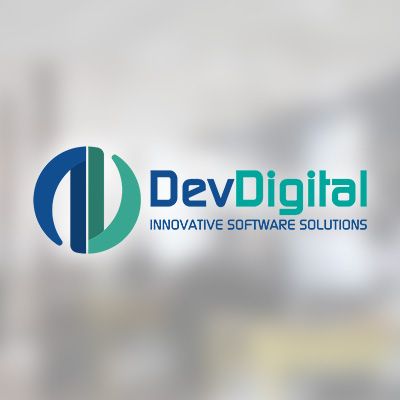 DevDigital
"Founded in 2008, Nashville Software Development Company offers Web Design, SEO, & Mobile Apps, Hosting. Certified Google Partner. 121+ Employees.
Their name keeps coming up in all of our conversations! Which tells us they are doing something right for small businesses. This is the partner to help you build and development your mobile app or software solutions to help you stay connected to your customers in this digital age.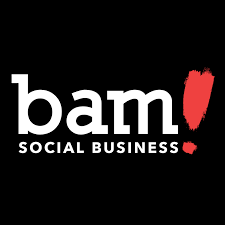 bam Social Business!
2817 West End Ave, Nashville, TN 37208
"Using the power of social media and digital marketing as its foundation, BAM's work has reached hundreds of millions of people throughout the world with compelling storytelling and unique marketing strategies.
The organization has grown from its start almost 10 years ago, to expand its work to include website development, mobile marketing, influencer partnerships, cause marketing, as well as event strategy and execution."

Subscribe To Our Newsletter
Struggling to attract or keep customers in your local area? Subscribe to Nodat's small business marketing blog to learn strategies that will help you get and keep more local customers.